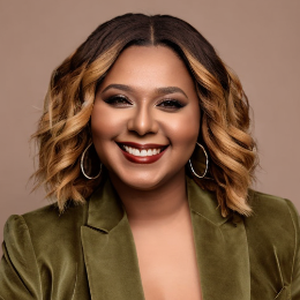 About Me
Hi, I'm Penny, a social media expert with four years of experience in developing and implementing effective social media strategies to increase brand awareness and drive sales. I've worked with a variety of clients in different industries, and I've spent the last 2 years as a freelance social media manager, specializing in brand development. 
In my work, I excel in managing multiple projects, collaborating with cross-functional teams, and delivering results. My skills include content creation, community management, and social media analytics. I'm experienced in using social media platforms such as Facebook, Twitter, Instagram, LinkedIn, and TikTok, as well as management tools like Hootsuite, Later, Planoly, and Sprout Social. I also have proficiency in content creation tools such as Canva, Adobe Creative Suite, and Lightroom, and web analytics tools such as Meta Analytics and SEMRush. 
Throughout my career, I've gained a reputation for my ability to curate and create engaging content that drives results. I have a keen eye for detail and always stay current with the latest social media trends and best practices. I take pride in collaborating with cross-functional teams to ensure social media efforts align with overall marketing and business objectives.
If you're looking for a passionate, driven social media professional with a proven track record of success, I'm here to help. Let's connect and see how I can help take your brand to the next level!!