Are Your Tired?
Tired of spending HOURS searching for that perfect photo for your social media post? 
And don't even get started on coming up with the right captions and hashtags to beat the algorithm. It's like a never-ending cycle that you can't escape from.
But hey, it's time to ditch the social media hat and focus on what really matters - your business! 

With my expertise in social media strategy and management, we can build a strong online presence for your brand, increase engagement, and drive traffic to your website. 

So kick back, take a deep breath, and let's team up to take your social media game to the next level.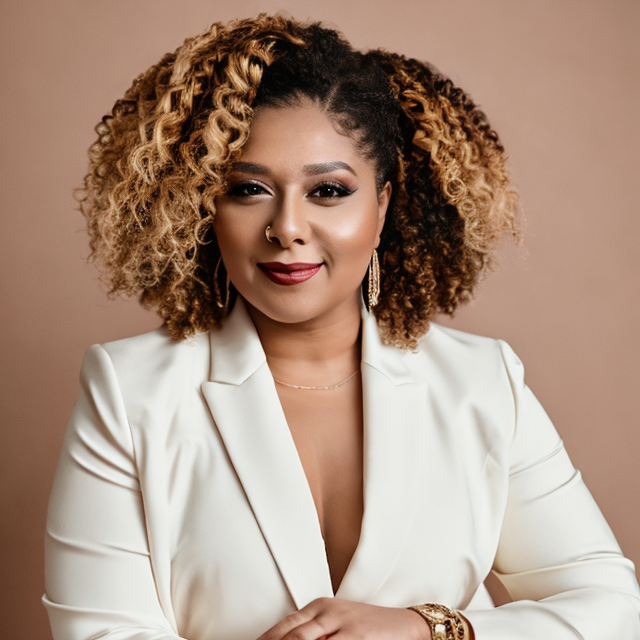 Gone are the days...
of stress and confusion. I am going to free up your time so you can focus on what you do best - running your business. 
By working with me, you'll have access to a wide range of social media services that will take your business to the next level. From content creation to ad campaigns and social media analytics, I have the skills and experience to help you achieve your business goals.
So if you're tired of feeling overwhelmed and frustrated with your social media efforts, let's work together to create a low-maintenance social media strategy that will help you grow your business and connect with your customers. With my help, you can finally have the peace of mind that comes with knowing your social media is in good hands.
We all love a great mystery..
But not when it comes to your business on social media
Who doesn't love being a detective on their favorite true crime podcast? 
But you don't want to play games when connecting with your audience through social media and keeping your customers happy. That's where I come in as your social media manager and strategist!
Say goodbye to the mystery and confusion surrounding social media. I'll help you tackle even the most frustrating online marketing obstacles. Let's work together if you're ready to turn your social media accounts into a client and sales magnet!
Social media is the ultimate game-changer, and I know just the tricks to help you build your own social media empire through strategy and management. So, let's get started!